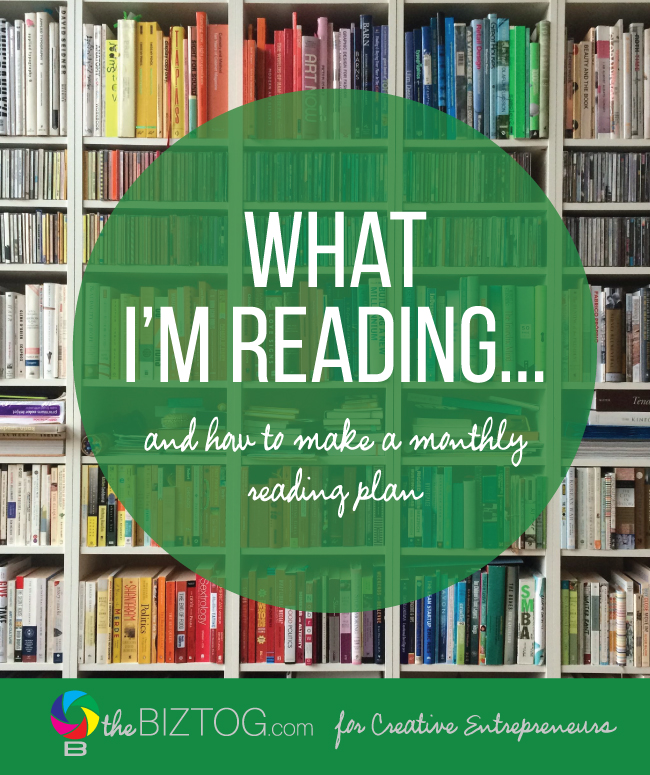 One of my goals as a creative entrepreneur is to never stop learning; ever expanding my horizons and challenging my current perspective.  I love that learning comes in so many technological forms in the 21st century, many of which I can enjoy while multi-tasking!  In the last week I've watched online training seminars while working out, listened to podcasts while cleaning the house, read articles on my Kindle after arriving early to a meeting, and caught up on favorite blogs on my phone.
While I appreciate the current technology that keeps information at my fingertips, my favorite way to learn is by reading.  What I enjoyed the most this week was curling up on a chilly evening in front of the fireplace with a glass of my favorite red wine and a real book in my hand.
One of my ongoing goals is to read 4 books every month, one from each category below.  Here's how I usually choose them:
Practical Business Application:
It may be a book in an area that is closely related to my field or something totally outside of it.  Some of the topics that I've recently read about or that are on my short list for the next few months include marketing, time management, communications law, accounting, advertising, developing training programs, power point design, blogging, and branding.  I especially enjoy books that have a practical take away so I can implement them in areas of my business and see how they work for myself and my clients.
What I'm reading:  Rich Dad Poor Dad: What The Rich Teach Their Kids About Money That the Poor and Middle Class Do Not!
 by Robert Kiyosaki
I can't believe that I've had this book on my bookshelf for a long time but I am only just now starting to read it.  Have you read it?  What do you think about it?
Biography or Autobiography: 
I am fascinated by people's stories, what makes them who they are, where they came from, and what personal experiences led to their triumphs.  I love to discover their passions and what they feel they were put on earth to accomplish.  Some of the people that I respect the most were not shaped by the hand of a professor at an Ivy League University but by the failures and triumphs of real life.  The way they chose to take ownership of their life instead of just being a victim of circumstances challenges me to do the same.
What I'm reading: The Tenth Muse: My Life in Food
 by Judith Jones
Judith Jones is the editor that worked with such food greats such as Julia Childs – Mastering the Art of French Cooking, and many other cookbooks that changed the landscape of American home cooking.  Her passion for good food and for partnering with cooks from every walk of life and many regions of the world help put taste into words.  I'm only a few chapters in and I'm hooked!
Personal Interest:
I try to choose one book that pertains to something that I am passionate about in life outside of business.  Usually this book will fall in a category of natural health, exercise, cooking, parenting, or self-development.
What I'm reading: ChiRunning: A Revolutionary Approach to Effortless, Injury-Free Running
 by Danny Dreyer
I've been an avid runner for years but have struggled with knee issues since a half marathon a few years ago and am looking for ways I can improve technique.  I hope to overcome the knee issue to complete another half in 2015 and a full marathon in 2016.
Fiction:
For a long time I avoided reading fiction because I thought I just didn't have the time and grouped it in with watching tv, which I do very little of.  My unconscious thought was that if I was reading fiction I was wasting time.  Last Christmas I was given a Kindle and with it came a free month of Kindle Unlimited.  It was perfect timing as we were just leaving for a 9 hour drive to spend Christmas vacation at my in-laws.  I had determined to unplug and do no work during vacation except eat (a lot), spend time with family, and read.  I read 8 books in 8 days, 4 of them fiction, and I came out of the experience realizing how good it felt to unplug, relax, and just be absorbed in a good book.
What I'm reading: War Brides
 by Helen Bryan
I thoroughly enjoyed this excellent piece of historical fiction about 5 women that form unlikely friendships during wartime England but in the interest of full disclosure I read this book back in January!  With the launch of this blog in February I haven't had time to read as much just for fun but I look forward to changing that starting this month, I'm open to suggestions on what I should read next!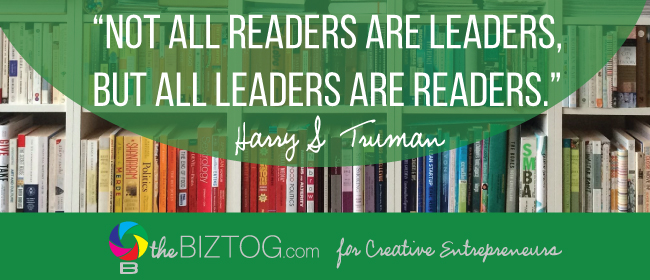 A note: I am a very fast reader!  The value of reading and various approaches to reading and absorbing information quickly was introduced to me at a young age and is something I've cultivated throughout life.  (Thanks Mom and Dad!)  I realize that many people have a different story.  Maybe 4 books a month isn't the right fit for you, maybe 1 book a month, audible books, or just a few minutes a day of reading is a better fit for you.  Reading is like strengthening a muscle during exercise, it might not be easy at first but the more consistent you are the easier it becomes.
The goal is to start, have a reason why you are reading, and have fun!
Let's Chat!
What kinds of books do you read?
What have been some of the books that have impacted you the most personally and professionally?
What is the next book on your list to read?
All the best,