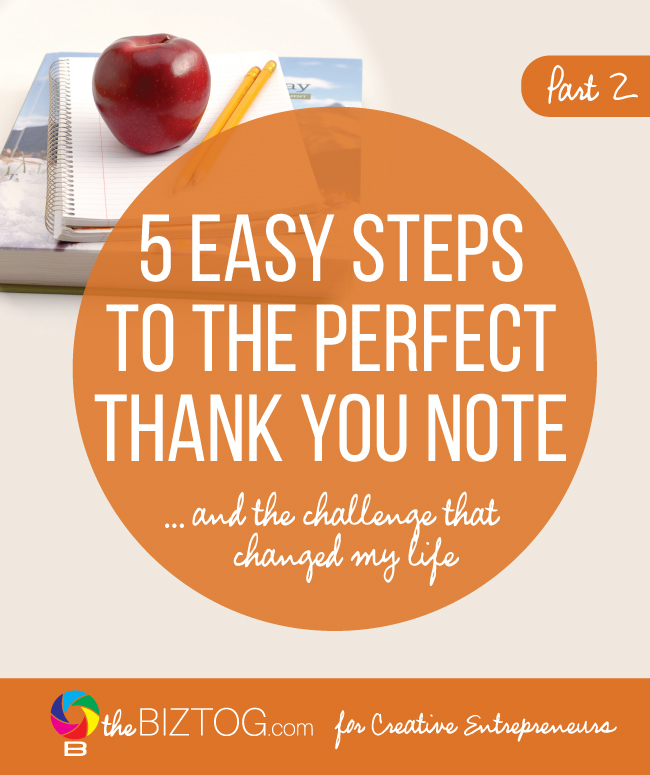 In the first post of a 2 part series on thank you notes, I shared a personal story on how much a handwritten note impacted me as well as who to send thank you notes to in a professional setting, you can find it here: How a Handwritten Thank You Note Can Change Your Business
Today I want to talk about the 5 easy steps to writing the perfect thank you note and leave you with an inspiring challenge for the week!
The anatomy of a 'Thank You'
Be professional
Being professional is not just about the way you conduct business or the words that you choose but also the way you present your business in person and on paper.  It doesn't cost much to have professionally designed and printed thank you notes made to match your business colors and style, I have mine printed in sets of a few dozen at a time to be more cost effective.  Contact me if you need help with this!