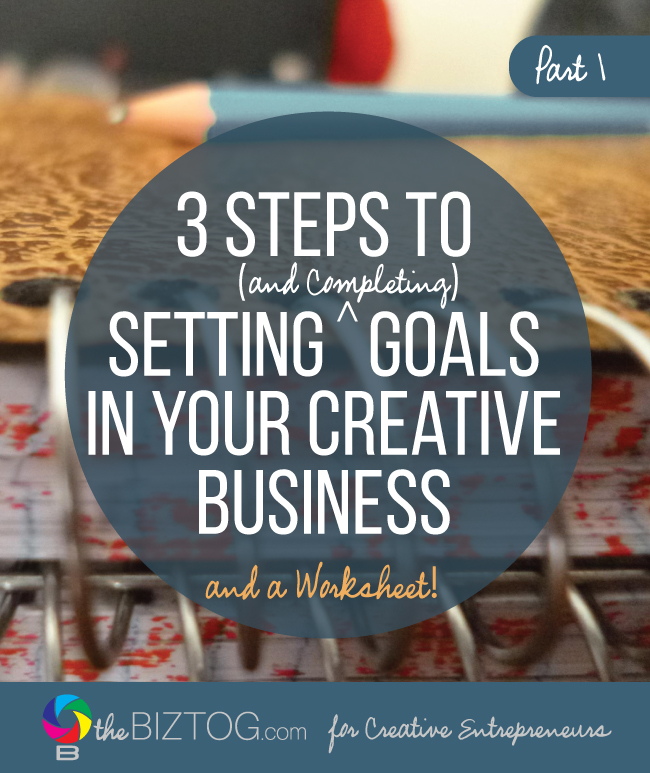 One of the topics that comes up over and over again as I talk with other business owners is that they have big dreams but don't necessarily know how to achieve them, or are overwhelmed with what action to take first.  Many are amazing at their craft but have no idea how to run the business side of marketing, developing a brand, accounting, or organization.  Have you ever caught yourself thinking any of the statements below?
I want to feel like I own my work instead of my work owning me.
I want to quit my current job and be a full-time _________.
How do I start my own business?
Maybe this will be the year my business explodes in growth and I can finally buy _______!
I would love to have the type of business that ____ (insert the name of your favorite business owner) has!
Where do I start in getting clients?
How do I keep the clients I have?
Why do I feel like I get stuck in so much office busywork and never quite have time to get everything done and on to what I really want to do?